The Waupaca Historical Society's Holly Center houses books, collections and photographs, among many other objects, that tell the history of Waupaca and the Chain O'Lakes area. The Holly Center also houses the Waupaca Area Genealogical Society's collection of genealogical and research materials.
The Waupaca Area Genealogical Society also have great historical and genealogical information, along with cemetery records and information, on their website: http://www.wigenweb.org/waupaca/index.htm.

For more history on Waupaca and the Chain O'Lakes, click on the "More" tab. Under "History and Research," click "Waupaca and Chain O'Lakes History."
If you are starting research on your historic home, this link is a helpful place to start: https://www.homeadvisor.com/r/a-guide-to-researching-the-history-of-a-house/. Local property titles, deeds and other land documents are housed at the Waupaca County Courthouse at the Register of Deeds.
The Holly Center is open for research during public hours on Wednesdays, Thursdays and Fridays (and Saturdays during the summer).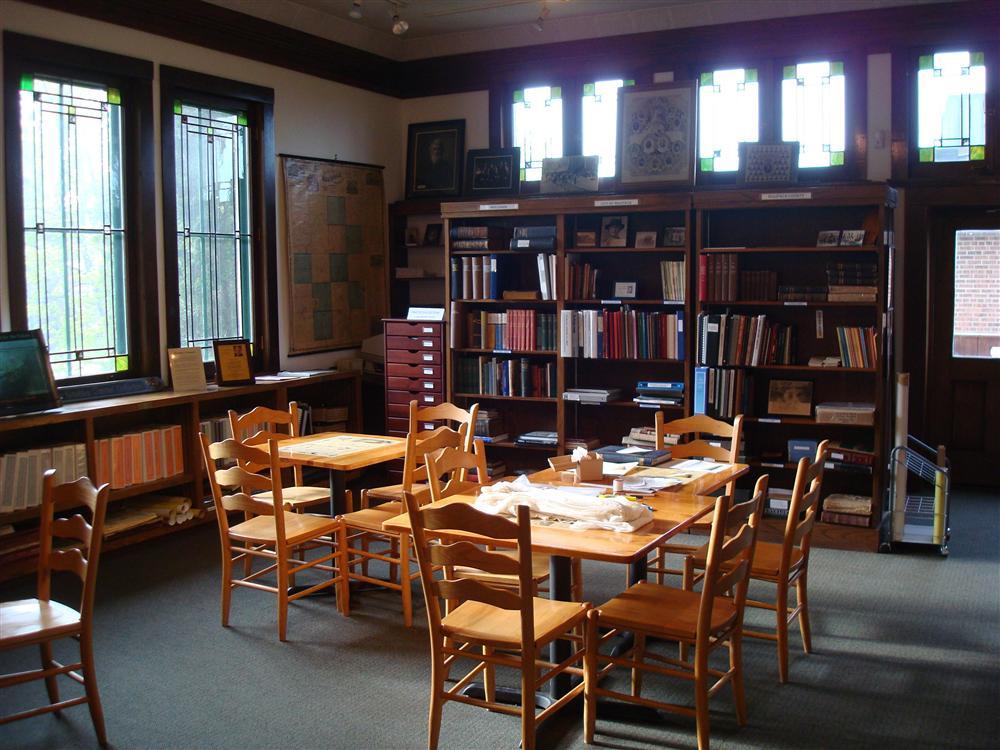 Thank you for donating to the Waupaca Historical Society and helping us preserve Waupaca and Chain O'Lakes history!
Interested in receiving the latest news from the Waupaca Historical Society? Subscribe with your email address below!
What's Happening at the Waupaca Historical Society!
(all programs are at the Holly History and Genealogy Center unless otherwise noted)
Sun. February 5, 3-5 p.m.: Hike Under the "Snow" Full Moon--stop at the Depot after your hike to warm up with a hot drink and tour the Depot (525 Oak Street).

Sat., February 11:

Lost Arts Folk School--Broom-making class (at the Depot)

Thurs., February 23, 6 p.m.:

"Building a Legacy: The History of Waupaca Foundry" with Sara Timm, Waupaca Foundry

Thurs., March 16:

Lost Arts Folk School--Garden Basket

Thurs., March 30, 6 p.m.:

"A Creative Place: The History of Wisconsin Art" with Annemarie Sawkins

WHS COVID POLICY

Masks are not required in our buildings at this time. We encourage visitors to wear masks if they feel more comfortable. We also encourage all visitors to remain at home if exposed to COVID-19 or feeling unwell.
Appointments outside of open hours at any WHS buildings can be made at least two weeks in advance by calling the Holly History and Genealogy Center at (715) 256-9980 or emailing
Tracy Behrendt at