Waupaca Historical Society's Capital Campaign

​Honoring the Past, Embracing the Future
The Waupaca Historical Society has been a part of our community for nearly 70 years—collecting, preserving, and sharing the stories and artifacts that describe who we are, where we came from, and what our future holds. Every resident is part of this story and, with your help, can help tell and preserve this story.
Since 1953, the Waupaca Historical Society has grown to include the care and preservation of four sites and four buildings in the City of Waupaca and more than 10,000 artifacts. WHS has evolved into a historical and educational resource for our residents, visitors and schools, and an active partner in our community.
This year, the Waupaca Historical Society embarks on its first Capital Campaign. Our fundraising goal of $400,000 will help us preserve and enhance our four buildings—the Holly History and Genealogy Center on South Main Street, the Hutchinson House Museum and King Cottage in South Park, and the Railroad Depot on Oak Street. Your support would help us:
· Improve accessibility at the Holly Center through audio/technology upgrades
· Add collections storage and renovate kitchen facilities at the Holly Center
· Continue to digitize our collections to provide greater access
· Install a new HVAC system at the Hutchinson House Museum
· Add additional storage at the Depot and our new property on Balch Street
We invite you to join us as we preserve our community's rich past by building for the future. Your support—no matter what the amount—will help WHS grow in the ways we preserve our stories, educate the public in person and online, and reach and service our community.
Thank you for helping us honoring our community's past by embracing the future!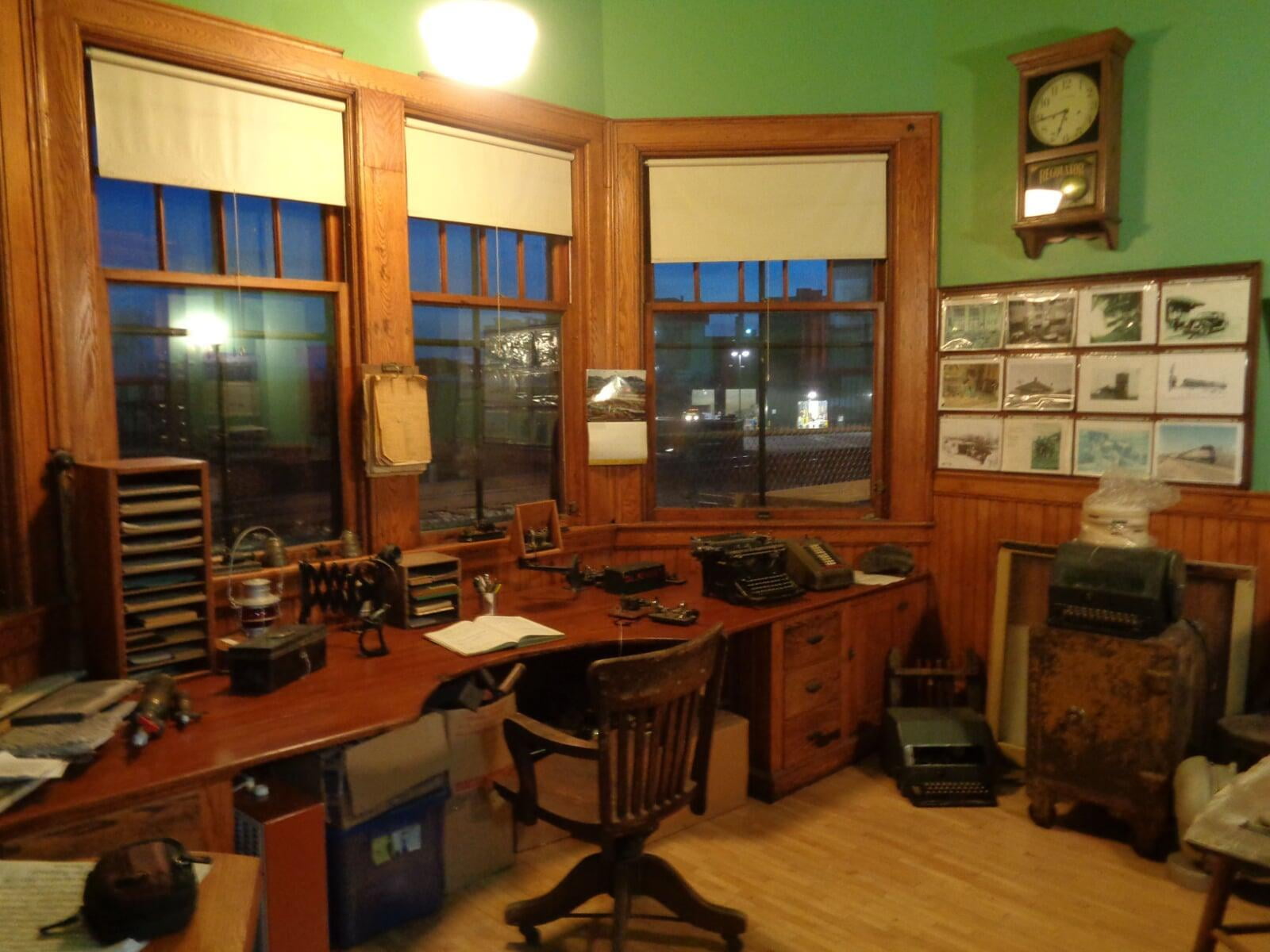 Depot office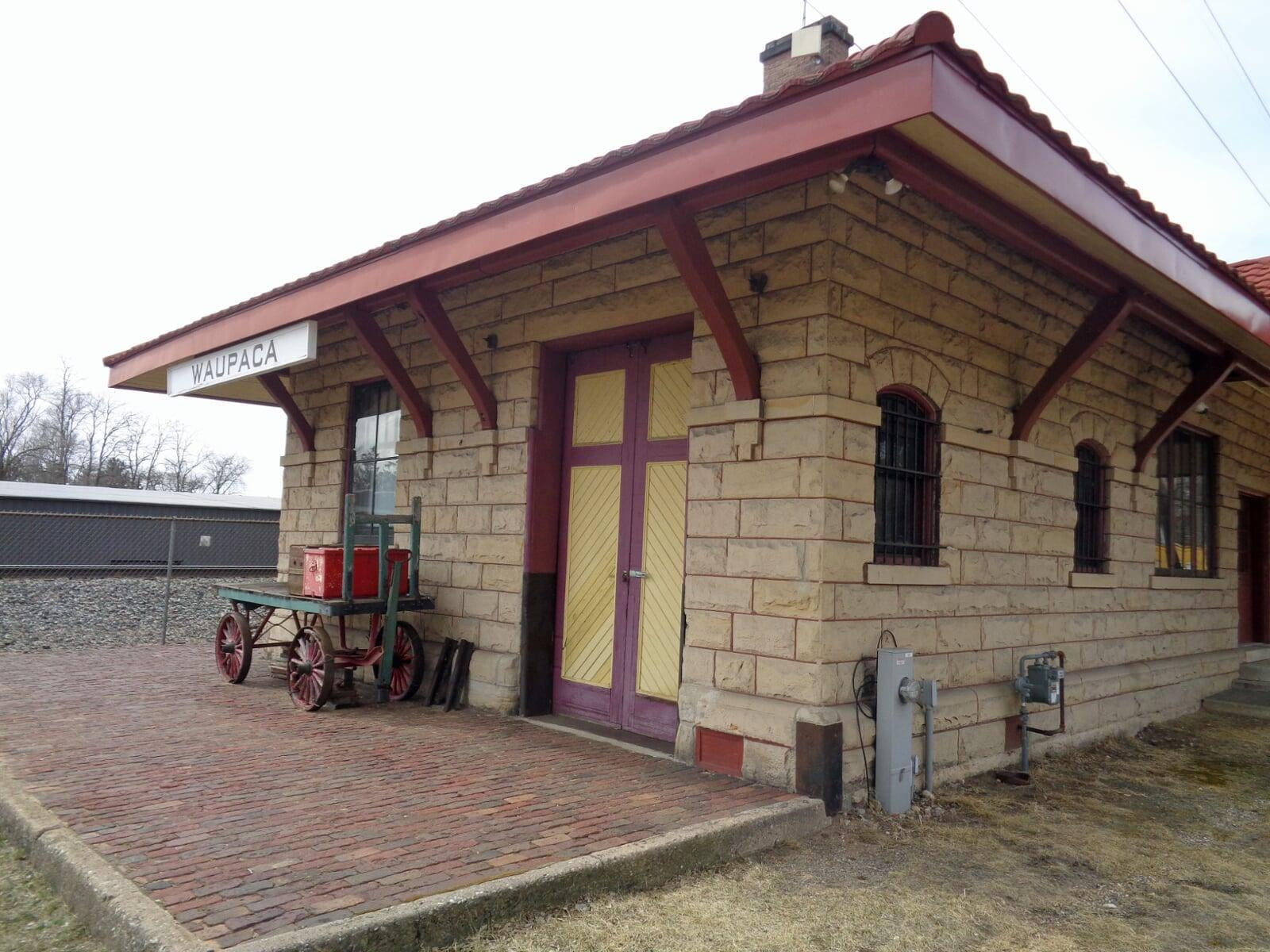 Depot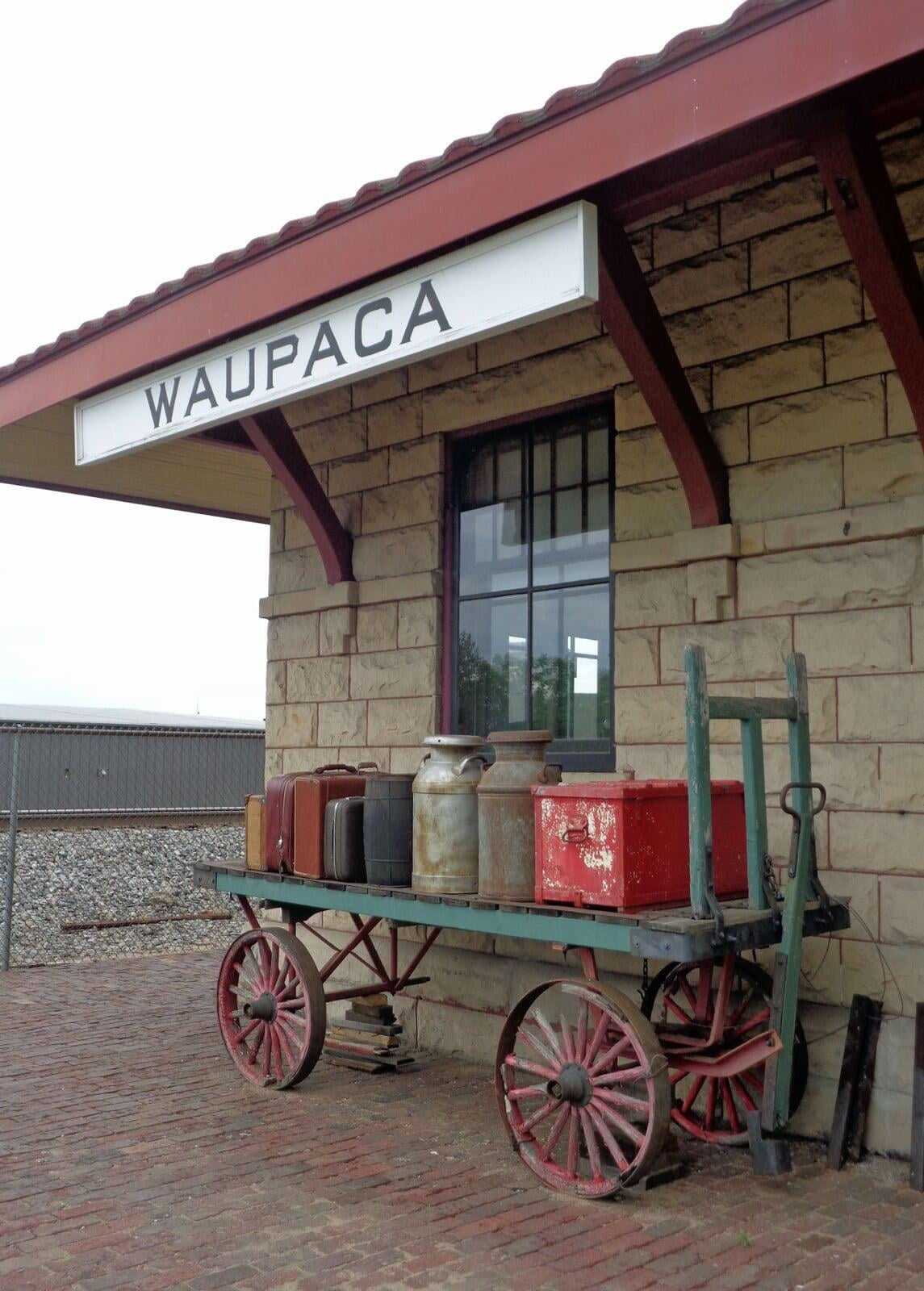 Depot with baggage cart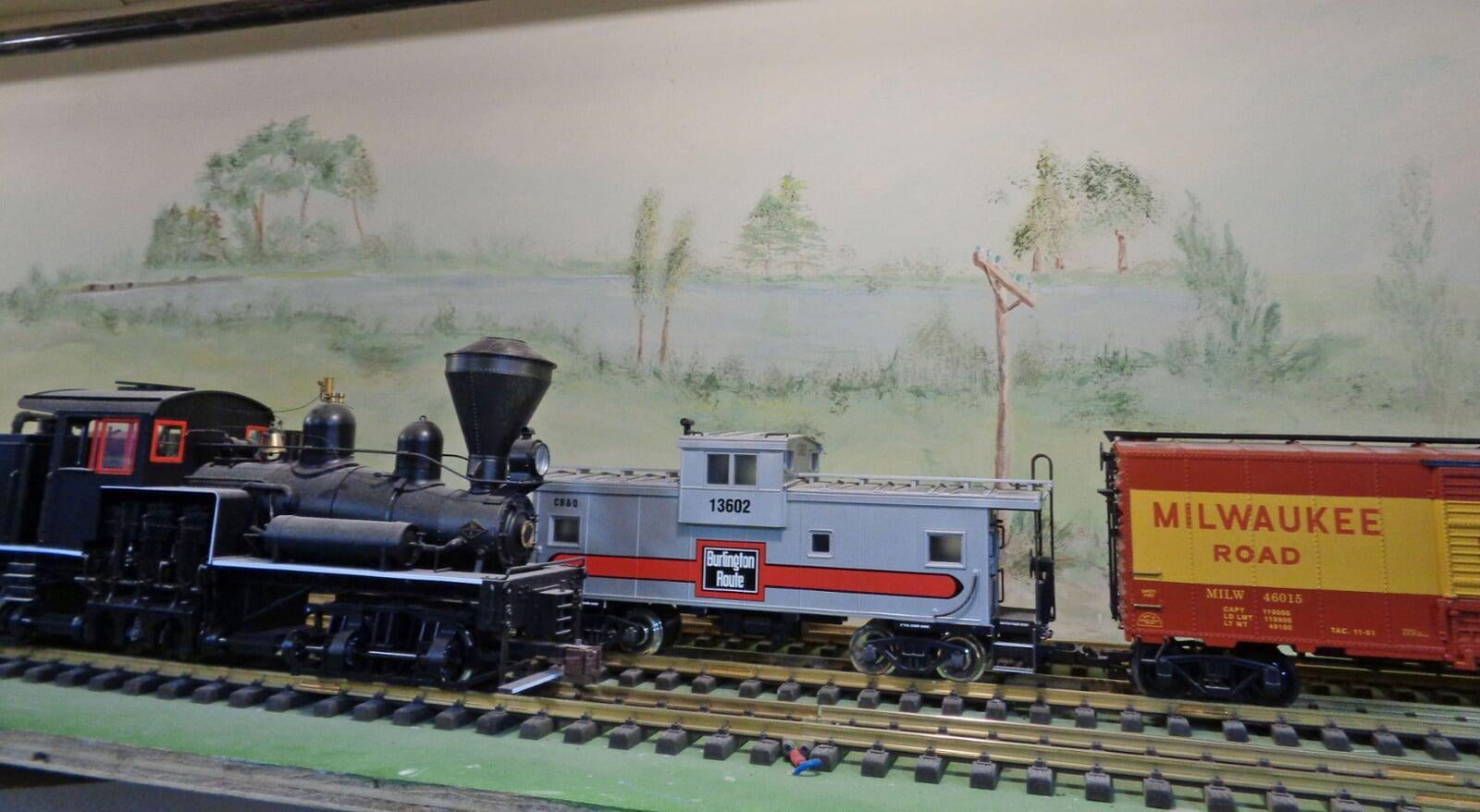 Model train display at the Depot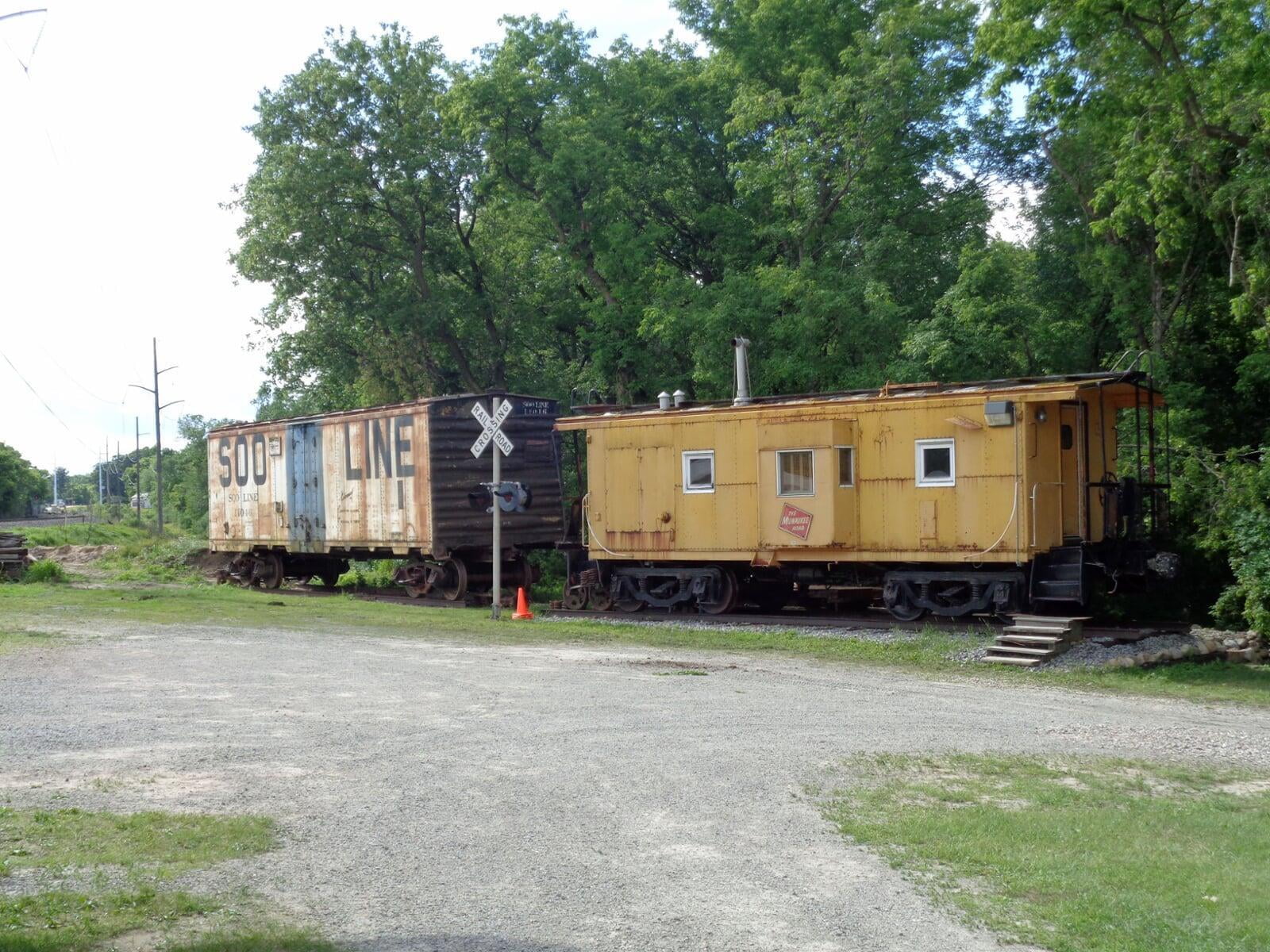 Soo Line potato car and caboose at Depot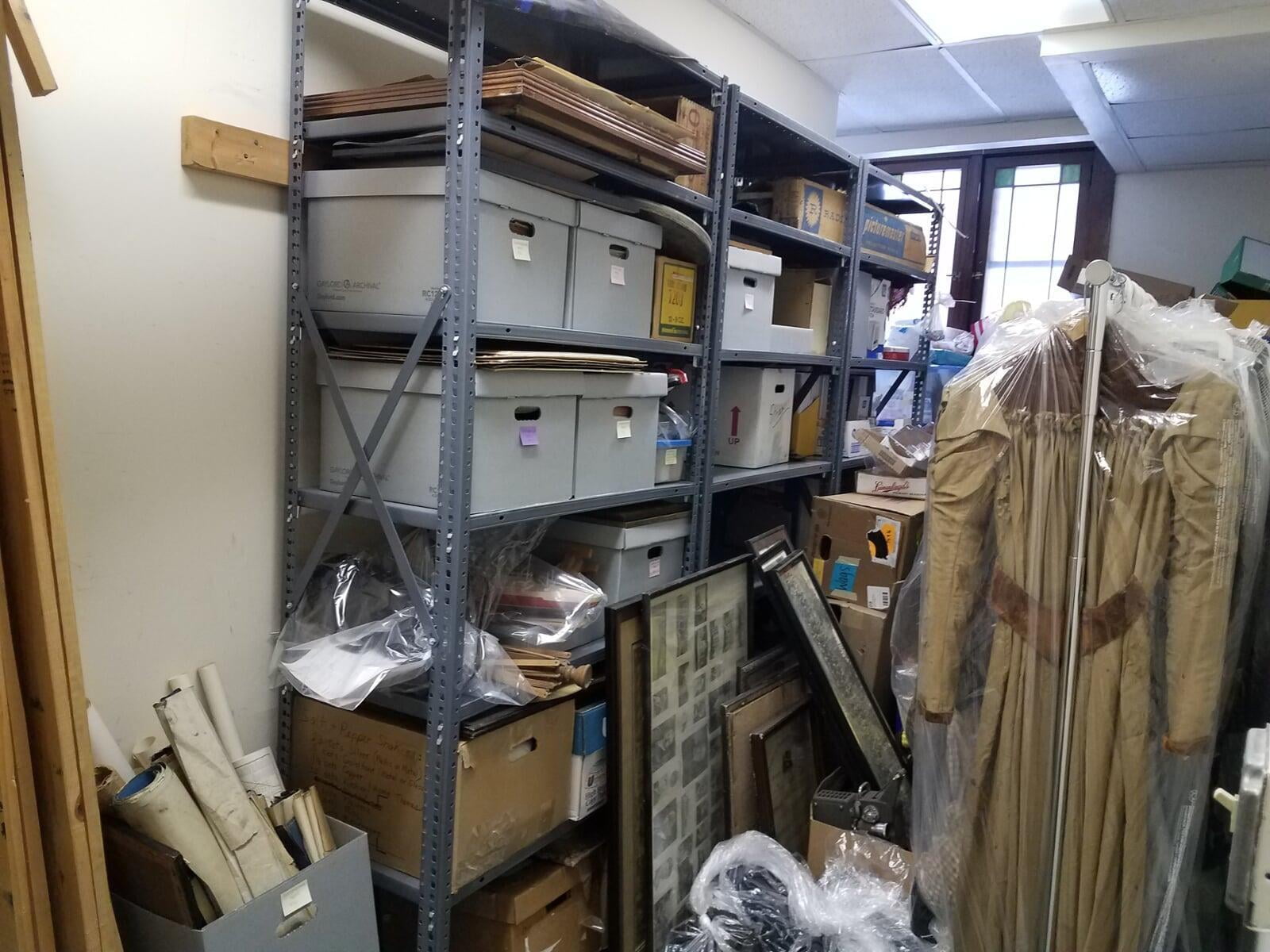 Lower-level collections storage at Holly Center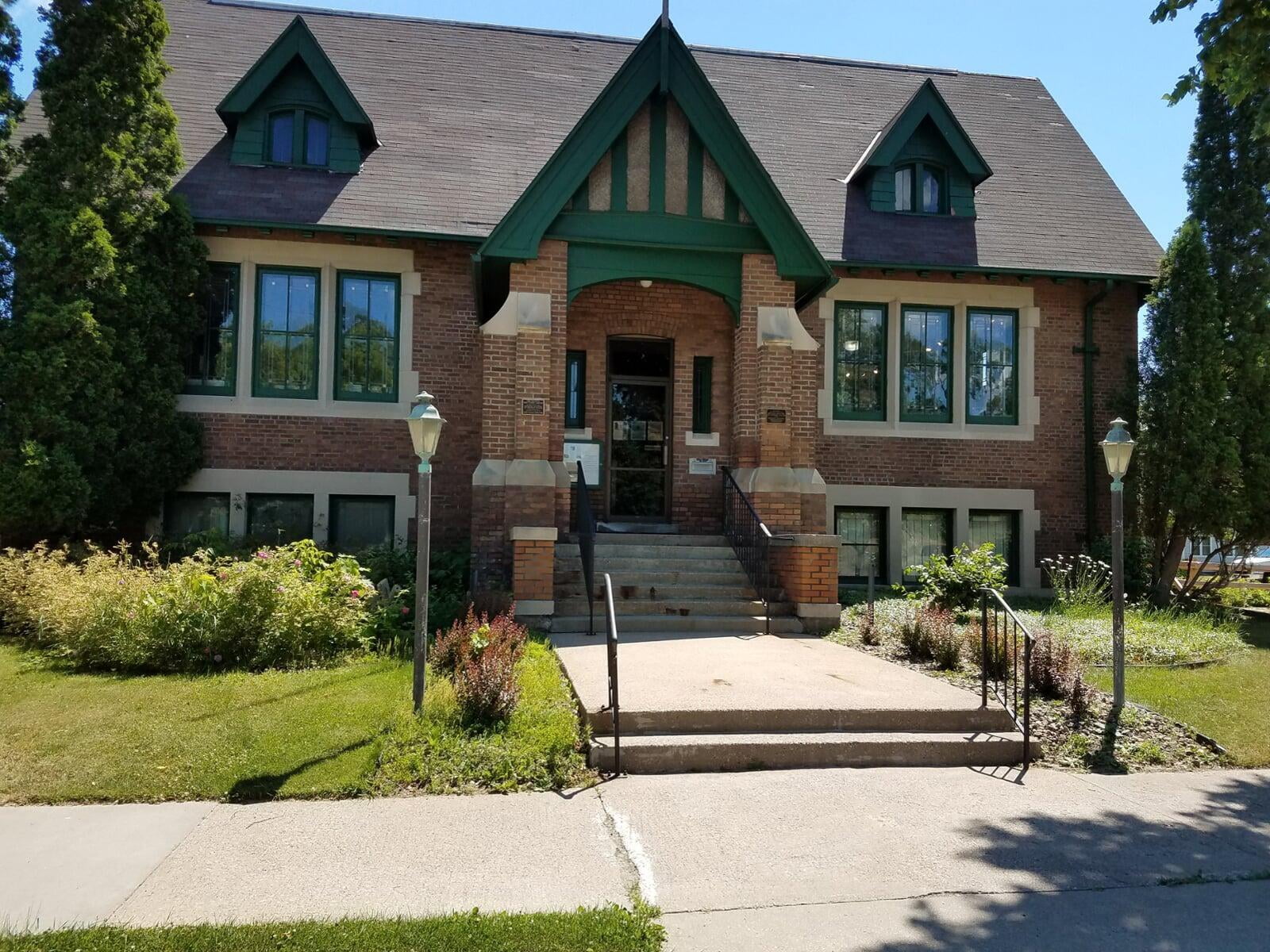 Holly History and Genealogy Center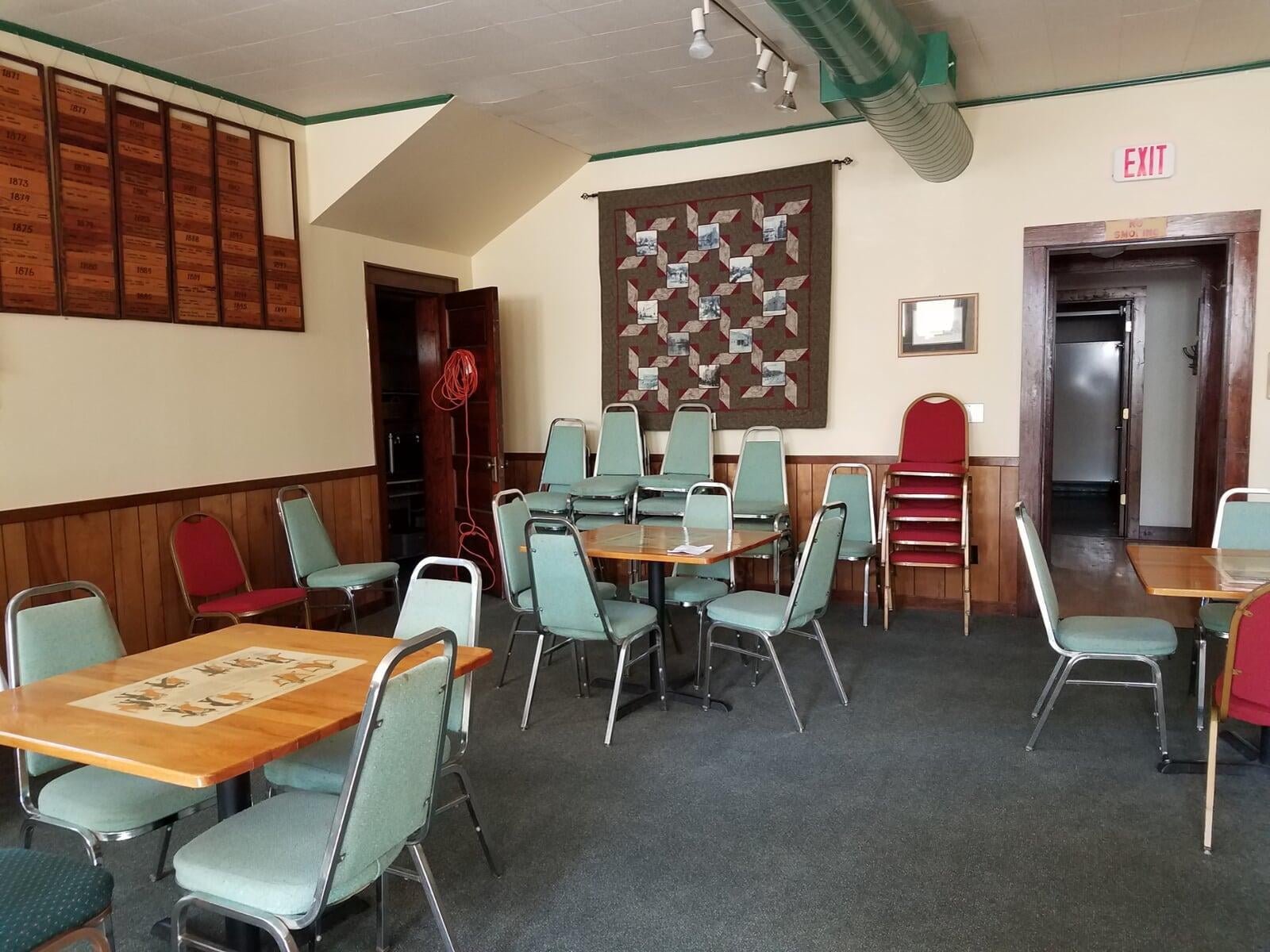 Meeting room in lower level of Holly Center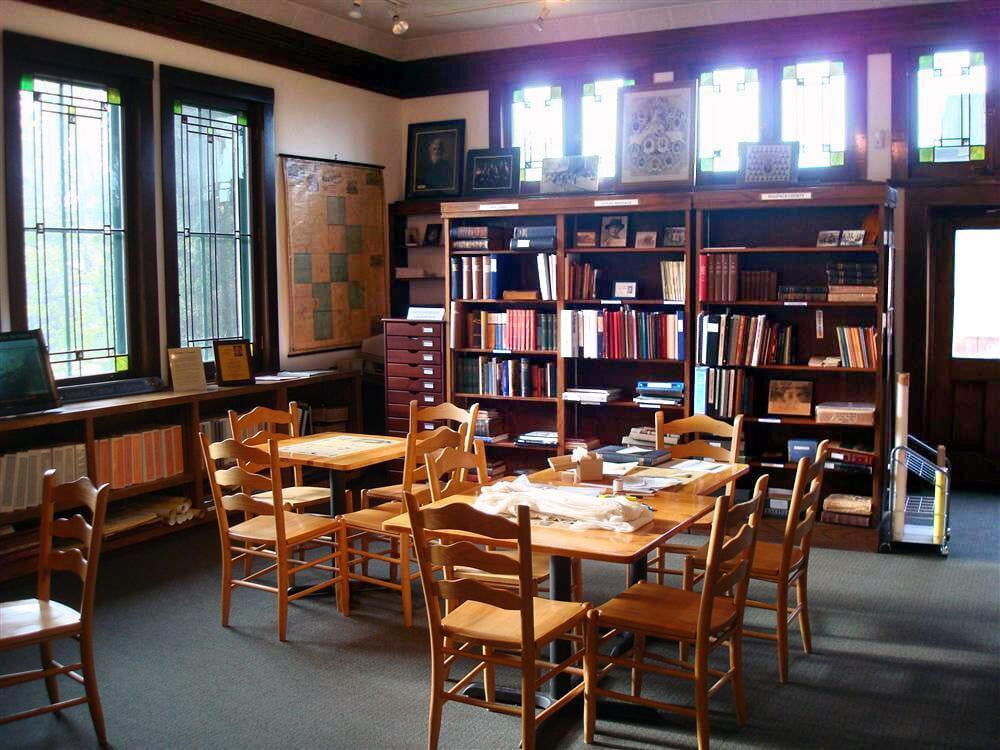 Research area at Holly Center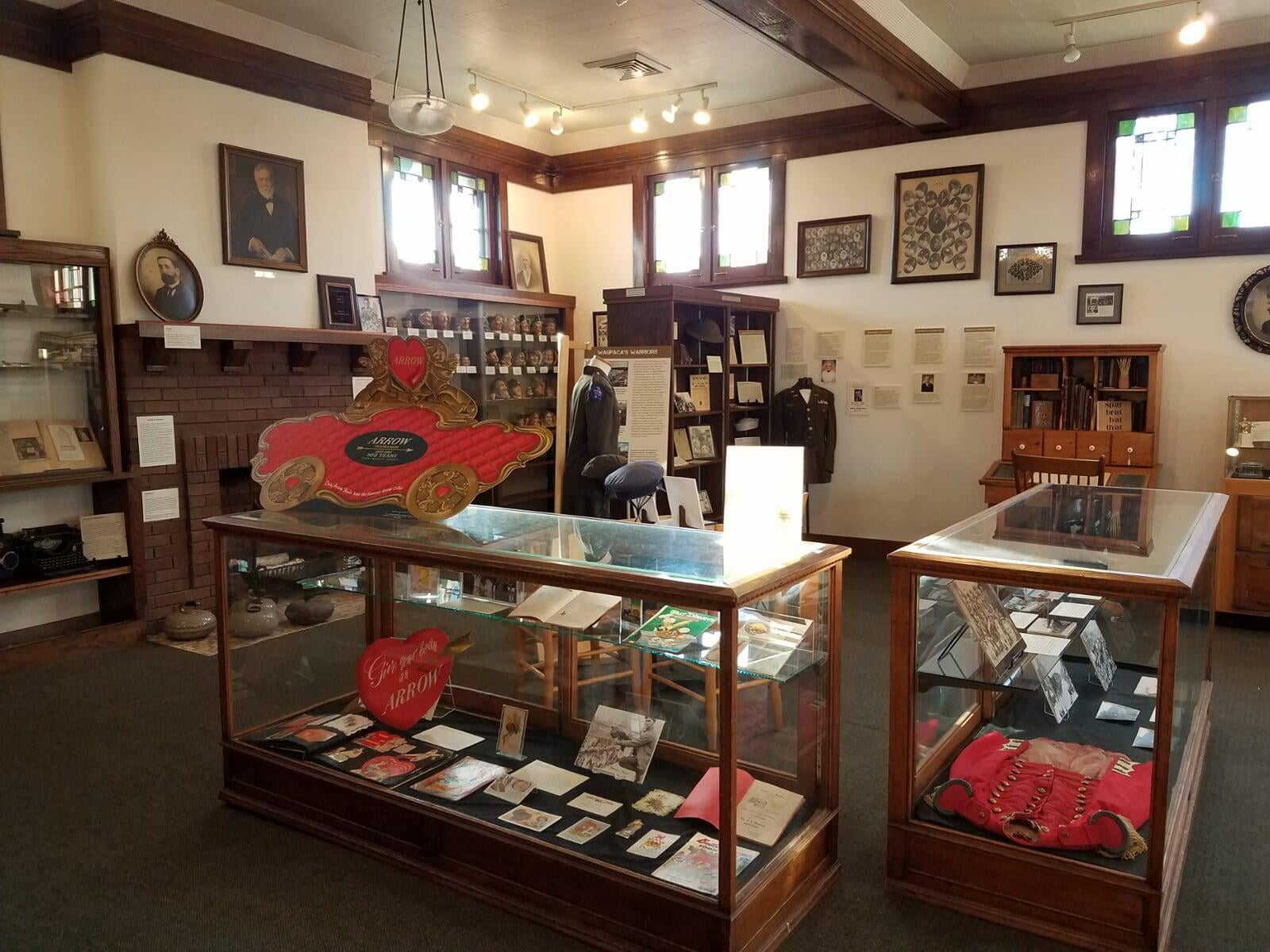 Exhibits at Holly Center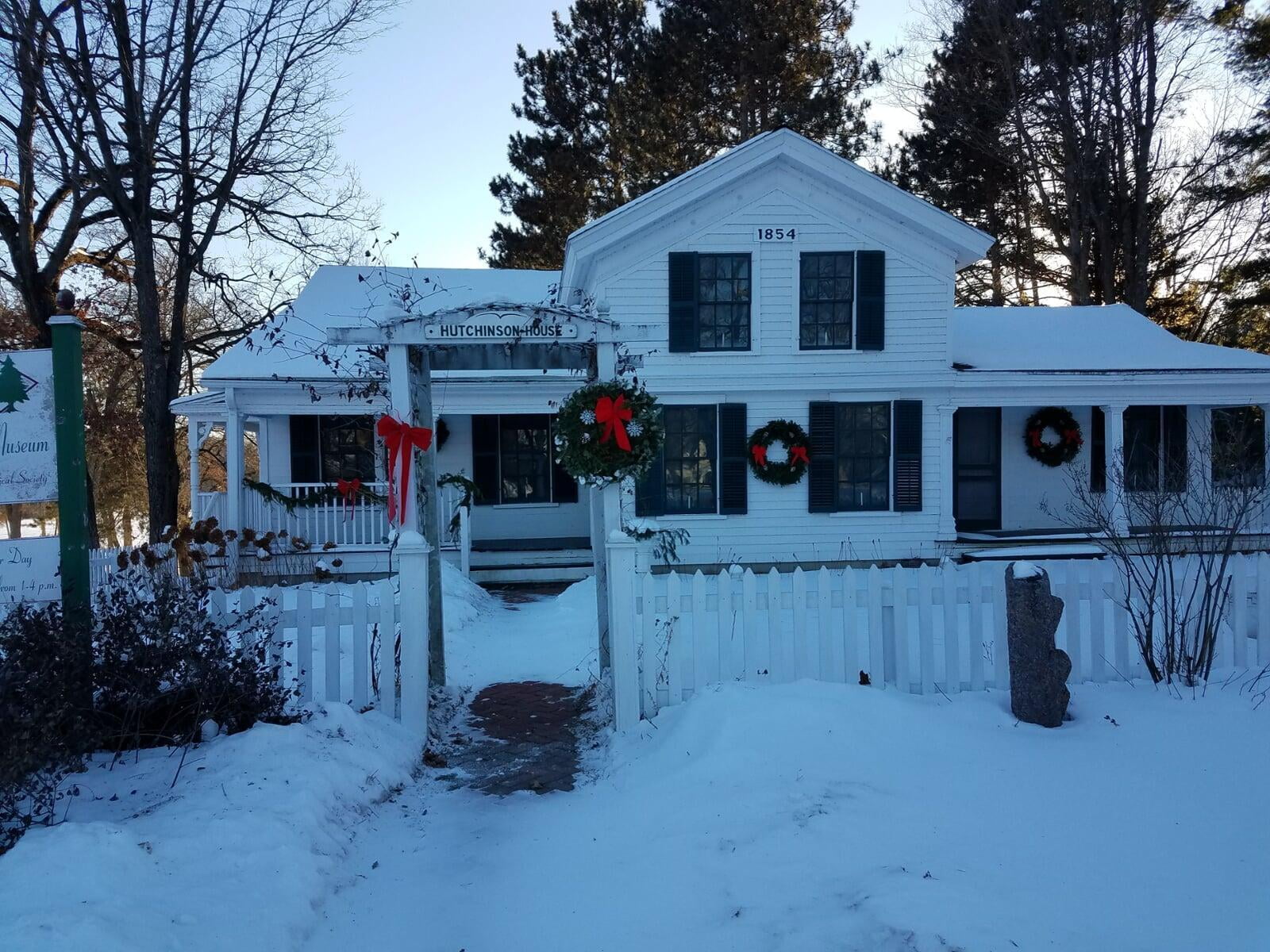 Winter at the Hutchinson House Museum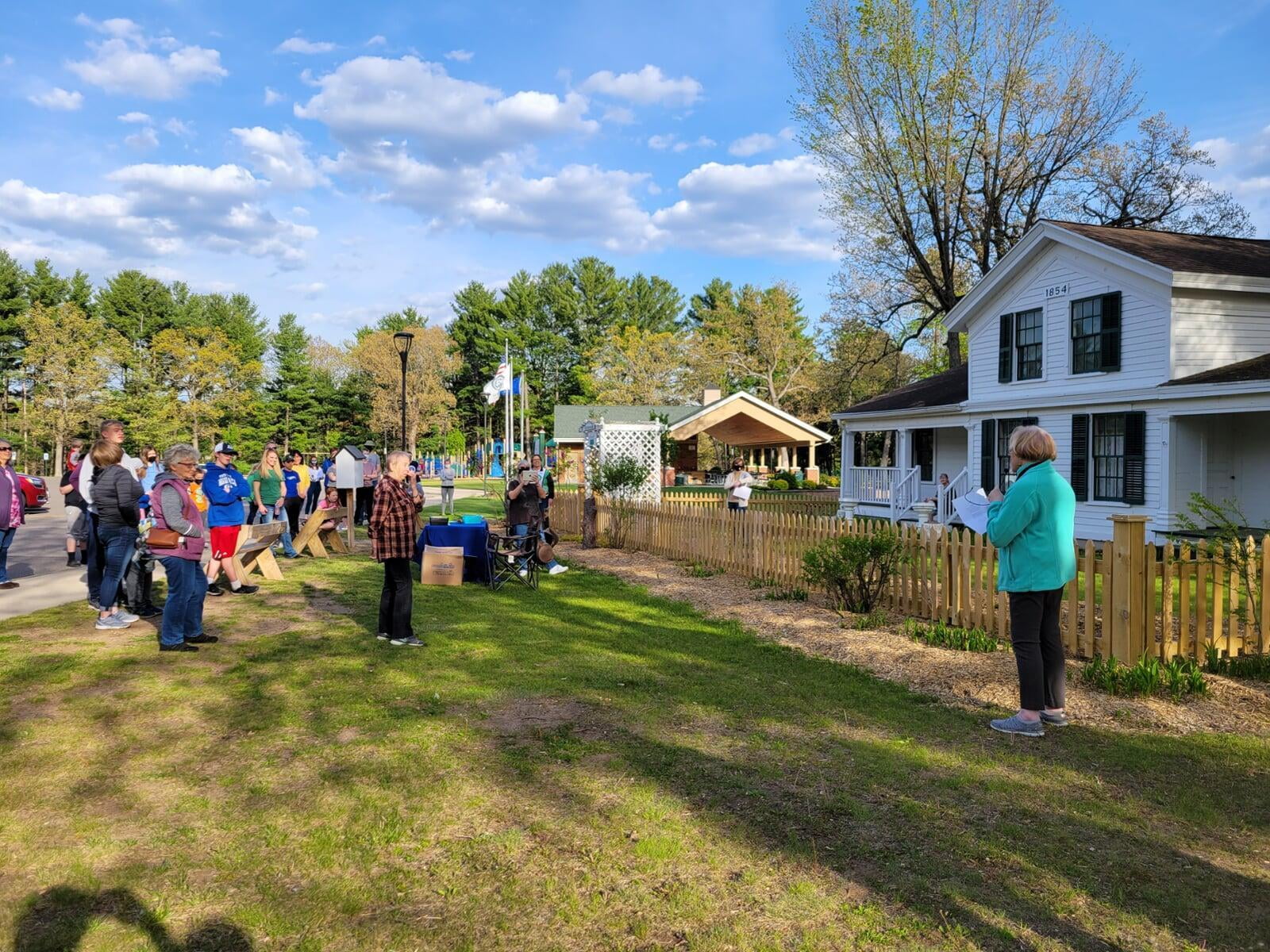 Potato planting event at Hutchinson House Museum in 2021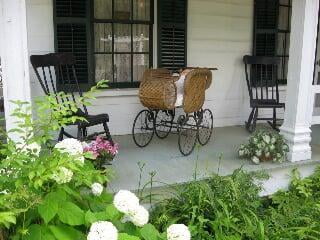 Front porch of Hutchinson House Museum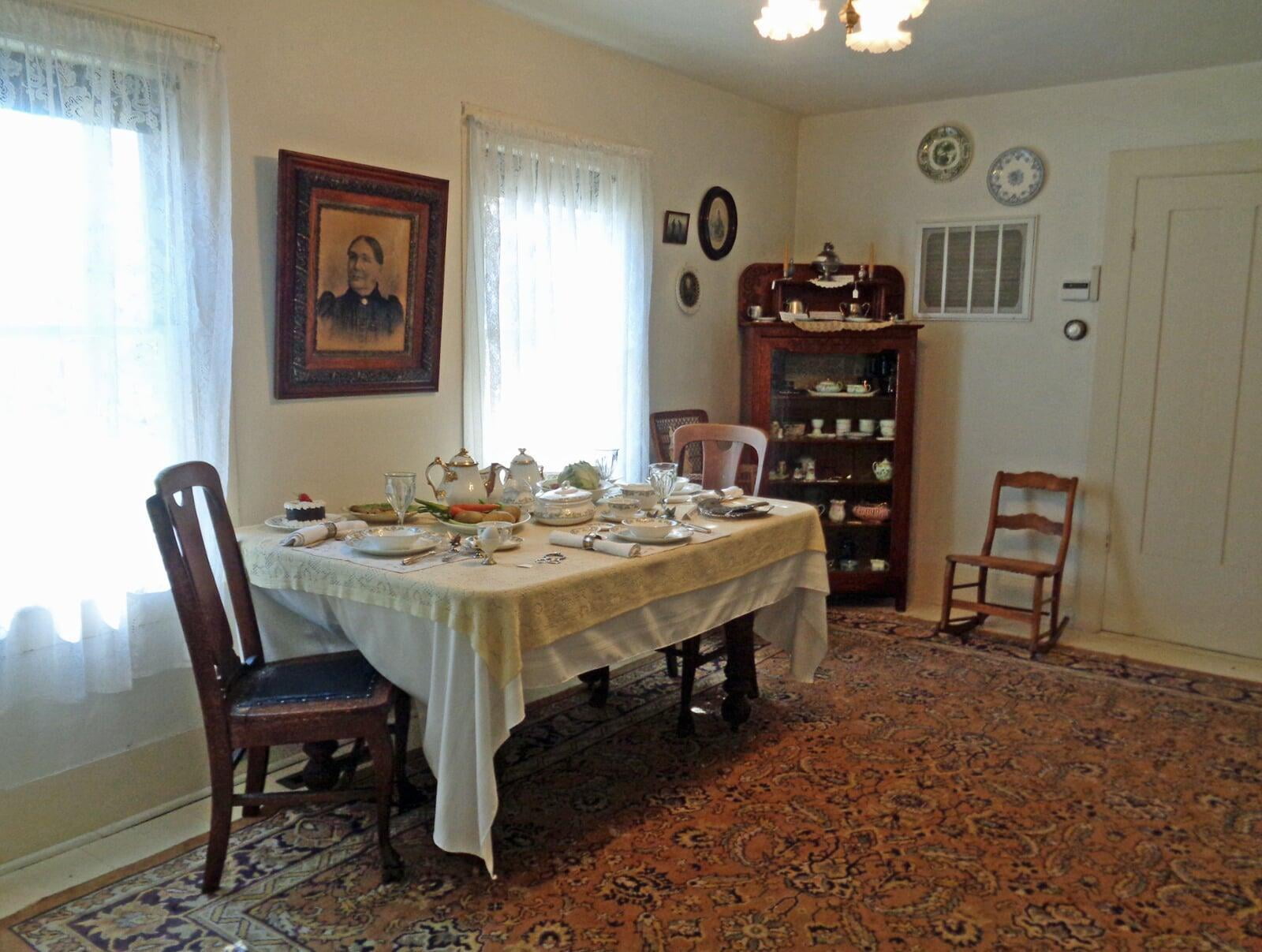 Dining room at Hutchinson House Museum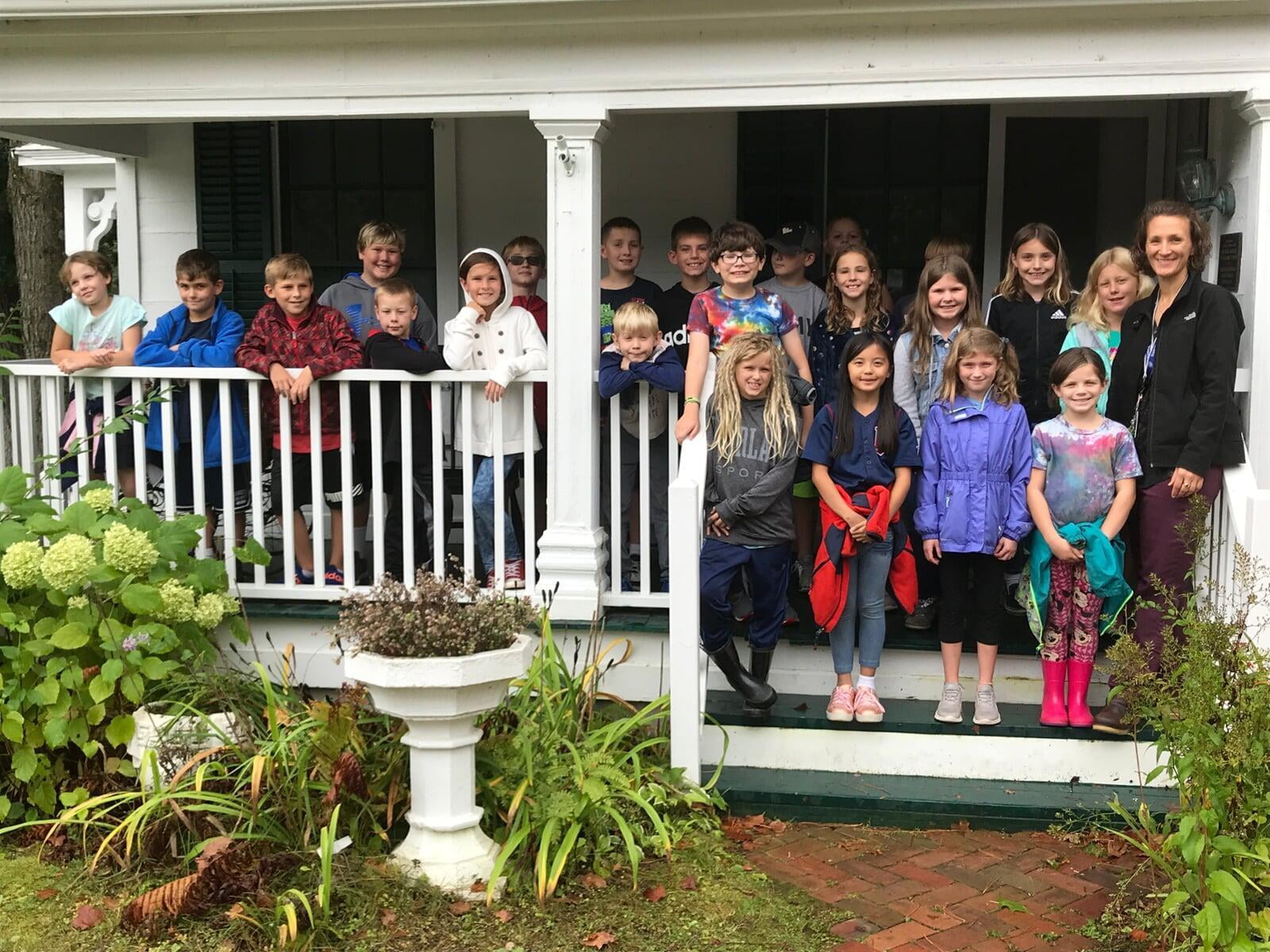 School tour at Hutchinson House Museum in 2019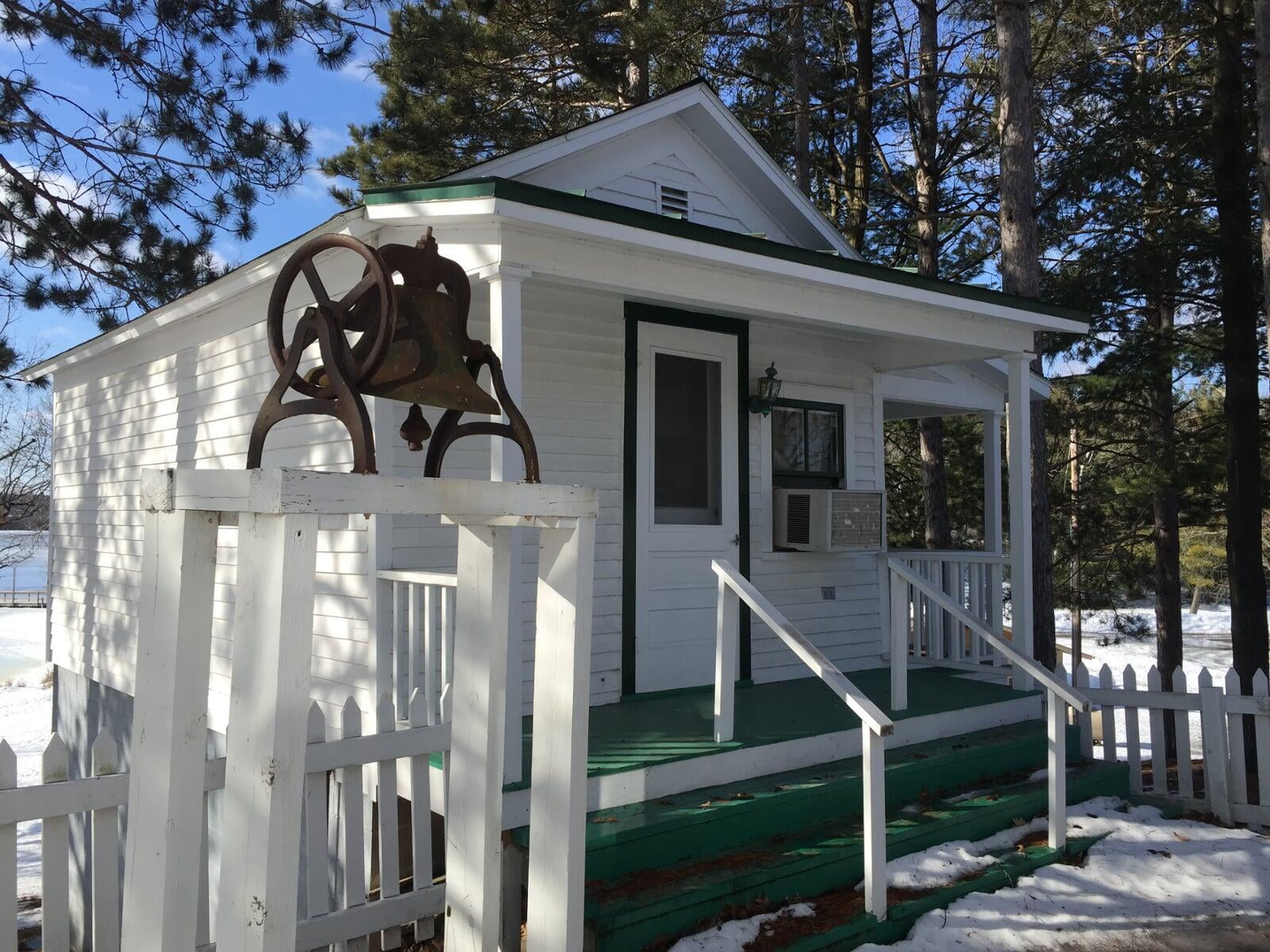 King Cottage in South Park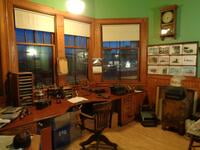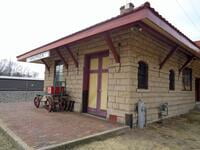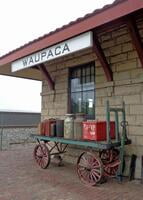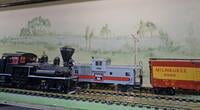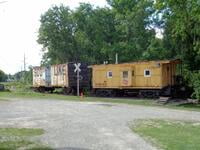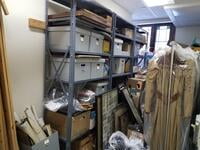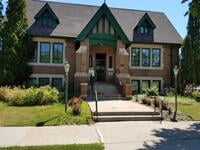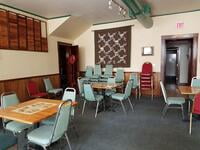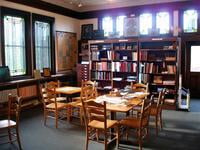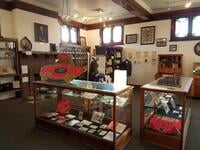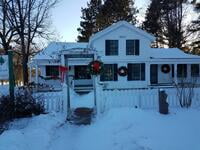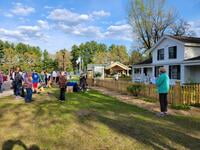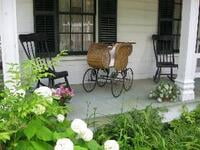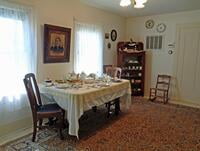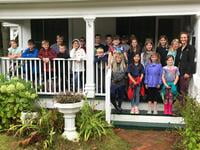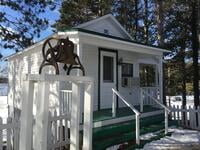 Thank you for donating to the Waupaca Historical Society and helping us preserve Waupaca and Chain O'Lakes history!
Interested in receiving the latest news from the Waupaca Historical Society? Subscribe with your email address below!
Upcoming Programs at the Waupaca Historical Society!
(all programs at the Holly History and Genealogy Center unless otherwise noted)
Sat., December 3, 10 a.m. - 4 p.m.

: Waupaca's Yuletide Trail

Cookie tins are SOLD OUT!
Tins are sponsored by Community First Credit Union. Thank you!
WHS COVID POLICY

Masks are not required in our buildings at this time. We encourage visitors to wear masks if they feel more comfortable. We also encourage all visitors to maintain a 6-foot distance from others and remain at home if exposed to COVID-19 or feeling unwell.
Appointments outside of open hours at any WHS buildings can be made at least two weeks in advance by calling the Holly History and Genealogy Center at (715) 256-9980 or emailing
Tracy Behrendt at